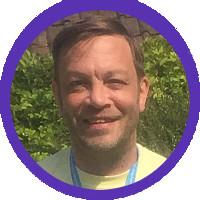 Welcome to Wireless Gadgets
We are a small UK business based in Southampton.
Established in early 2018, we specialise in quality wireless and Bluetooth gadgets designed to simplify your life.
We source the best wireless gadgets from around the globe to provide you great tech at sensible prices - think of us as the Aldi of electronics.
We are experts in wireless technologies and only sell products that we use ourselves in our day to day lives. If we wouldn't use it, we don't sell it!
Happy shopping...
Rich (Owner & Founder)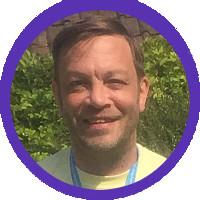 What's hot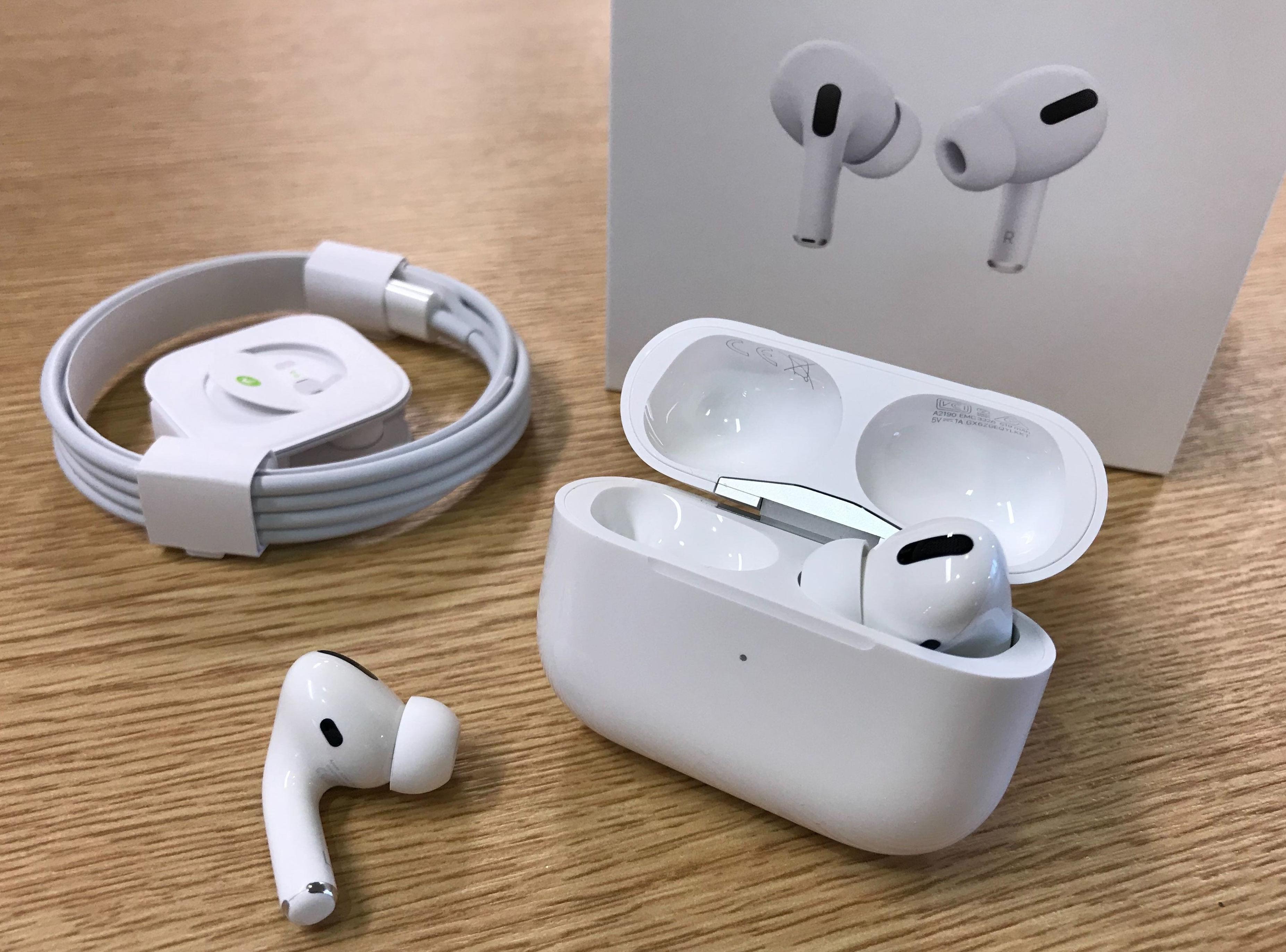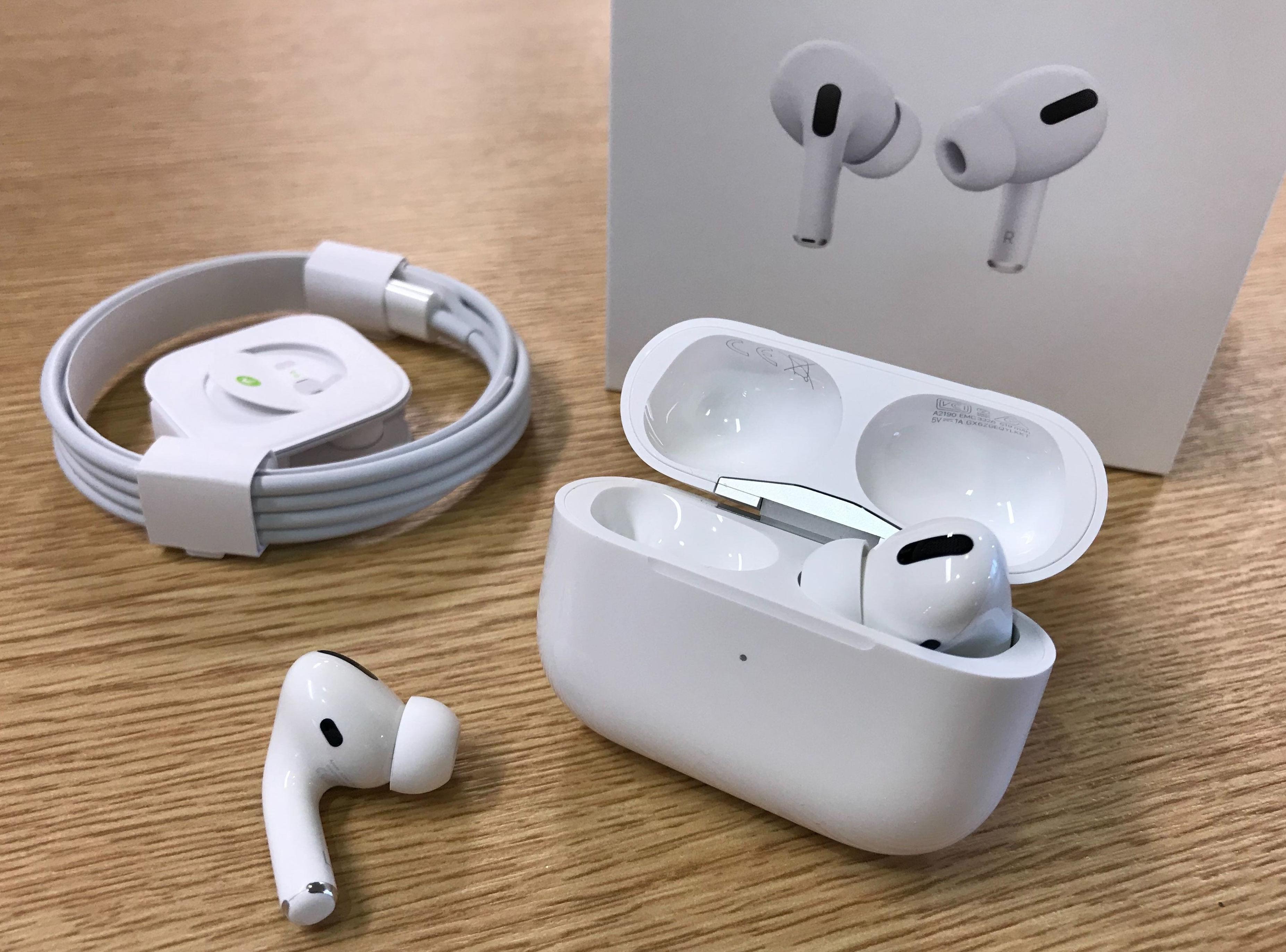 Best Airpods Pro Alternatives - Black or WhiteLaunched in mid-2021, these are our 1st generation Pro Earbuds, and are even better than our standard Ea...
£149.95
View details
New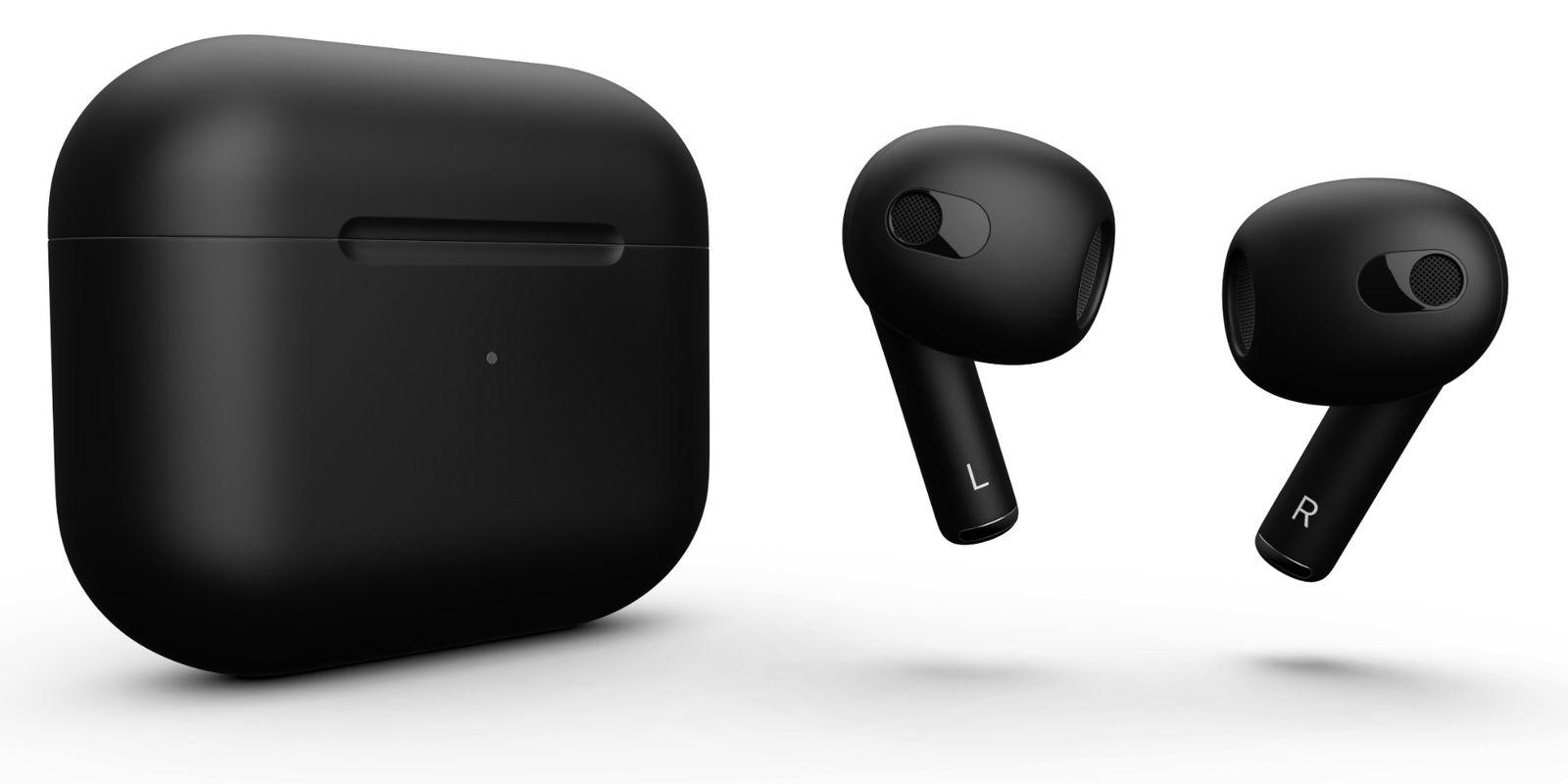 Best Airpods® Alternatives - 3rd Generation Black or WhiteLaunched in November 2021, these cutting edge Earbuds are based on the latest Apple Airpods®...
£129.95
View details
Best 2023 Smartwatch UKOur stunning Wireless Gadgets smartwatch comes in a stylish choice of 3 colours: Black, Silver/Grey, and Gold/Pink.Closely base...
£99.95
View details