Essential gadgets that no one should be without.
Our essential collection includes the bits and pieces that may not get the headlines, but they provide vital functionality, particularly when it comes to charging your gadgets super-fast...
The team at Wireless Gadgets have sourced these quality essentials to get you wireless in no time...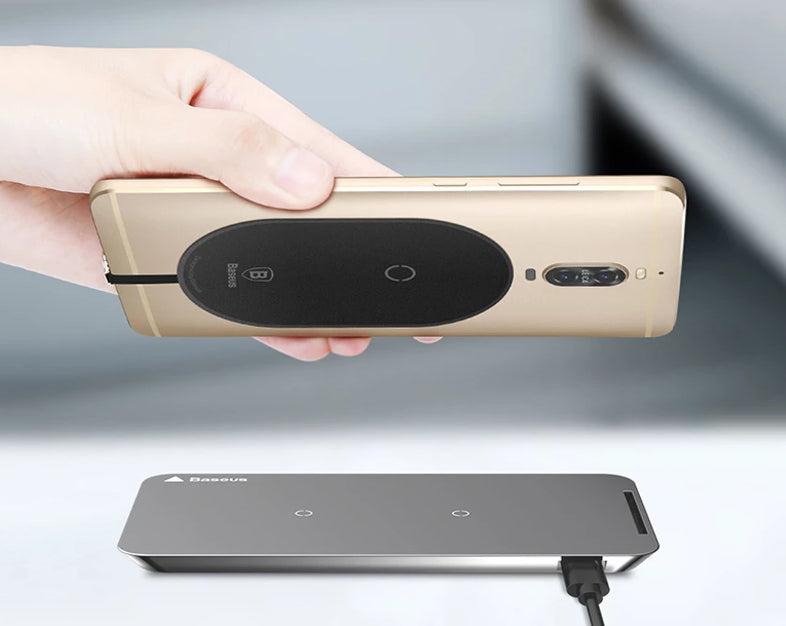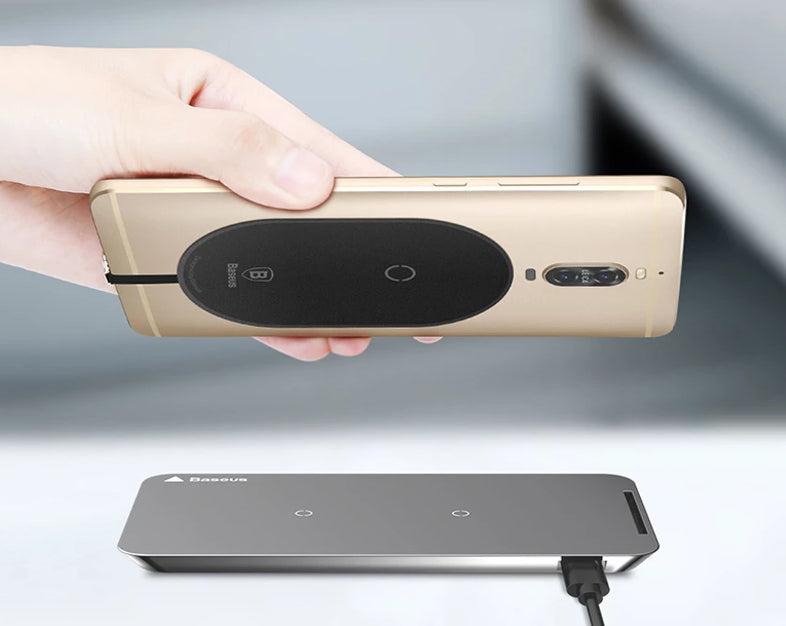 Qi Wireless Charging Receiver for older phones (iPhone 5,6,7 + Galaxy S5 and older)Upgrades your old smartphone so it can take advantage of wireless c...
View details
Fast Charging USB Wall Charger for all Mobile & Tablet Devices What it does... Plug it into a standard power point and it draws more current from ...
View details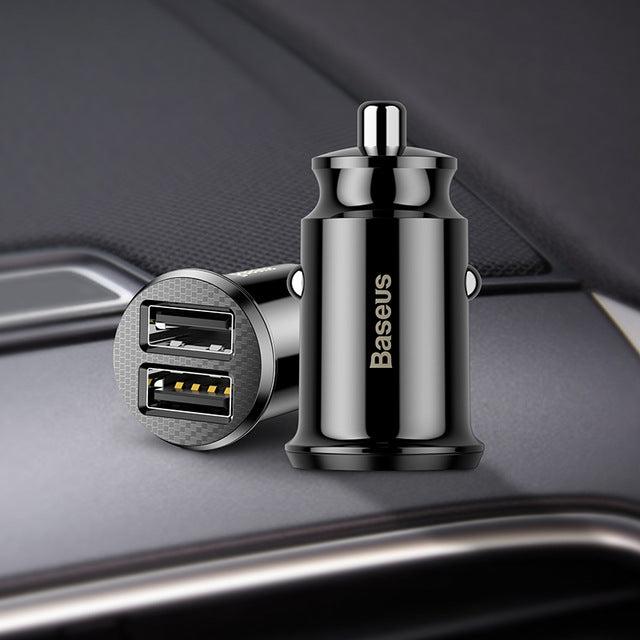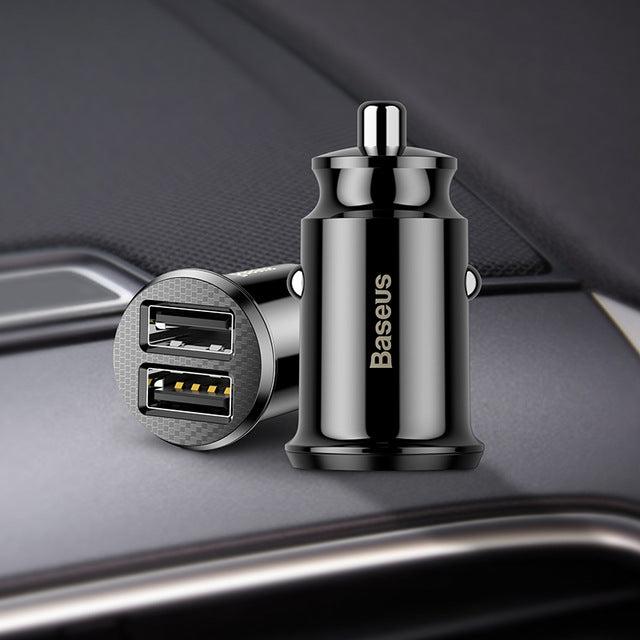 Fast USB Car Power Adapter with 2 USB Ports What it does... Plugs into your car's cigarette lighter port and provides 2 super fast USB connections.  I...
View details