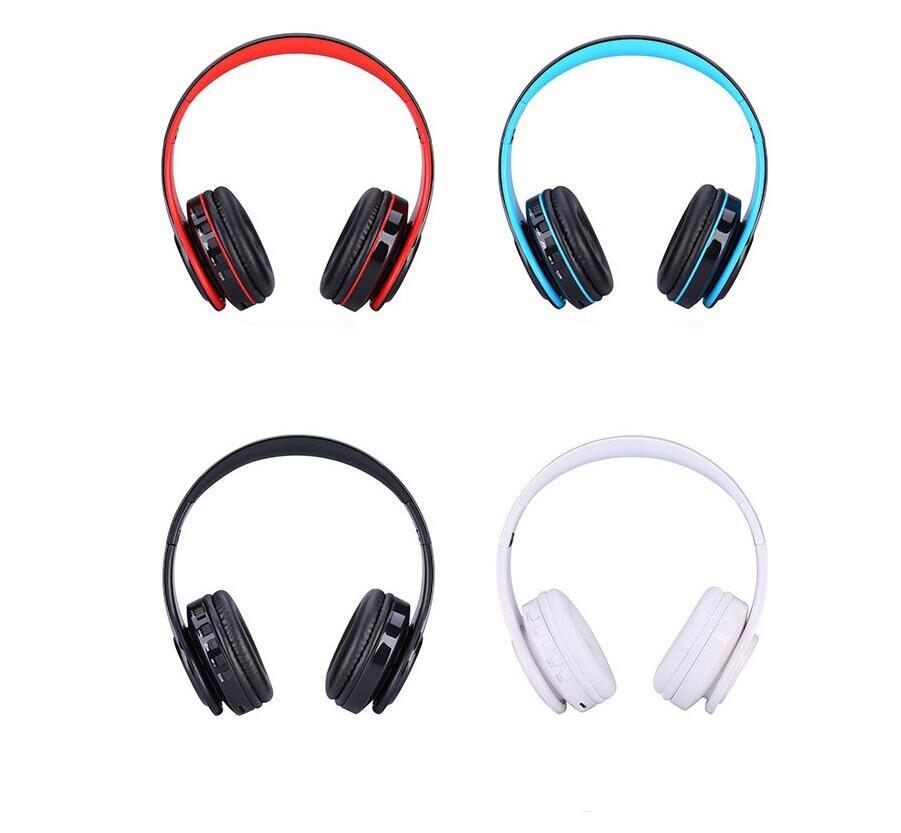 Tips to get the best out of your Wireless Headphones
Unfortunately, the headphones do not come with instructions themselves but they are pretty straight forward to use....
There are 2 cables in the box. One is for charging the headphones via a USB port or plug. The other is for a wired connection to an audio device (not that you should need it with wireless connection).
The switch on the left cup turns them on and off. The buttons next to that are for Answer Call (if connected to a phone), Play/Pause, Previous Track, and Next Track.
The Chinese voice you hear is telling you the headphones are on and ready to pair. Once you hear this you need to activate the Bluetooth on your Device/Stereo/TV/Laptop/etc.
The device should then pair/connect to your headphones in a few seconds. From this point on, whenever both devices are turned on, they will now automatically pair with each other.
Please note that you can only connect to one Bluetooth device at a time.
HAPPY LISTENING!!
Thanks,
Rich.